INTERNATIONAL EDITIONS!!!
I am so excited!! In addition to my January releases of Craving Her Soldier's Touch and Secrets of a Shy Socialite in the UK, Australia/New Zealand and the U.S. – covers and links on my Books page, this month I also have Once a Good Girl out in Lithuania and Russia, and When One Night Isn't Enough out in Denmark, Sweden, Finland, and Norway. Check out my snazzy covers!
 Lithuania Cover (Love it!)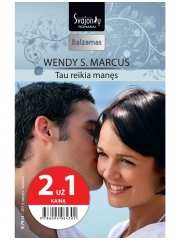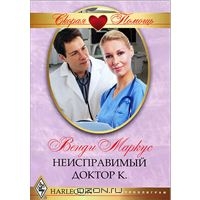 Russia Cover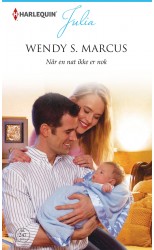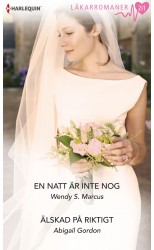 Sweden Cover       
So what do you think? Do you have a favorite? Please comment because I spent way more time than I should have searching out these covers and posting them here for you all to see!!!